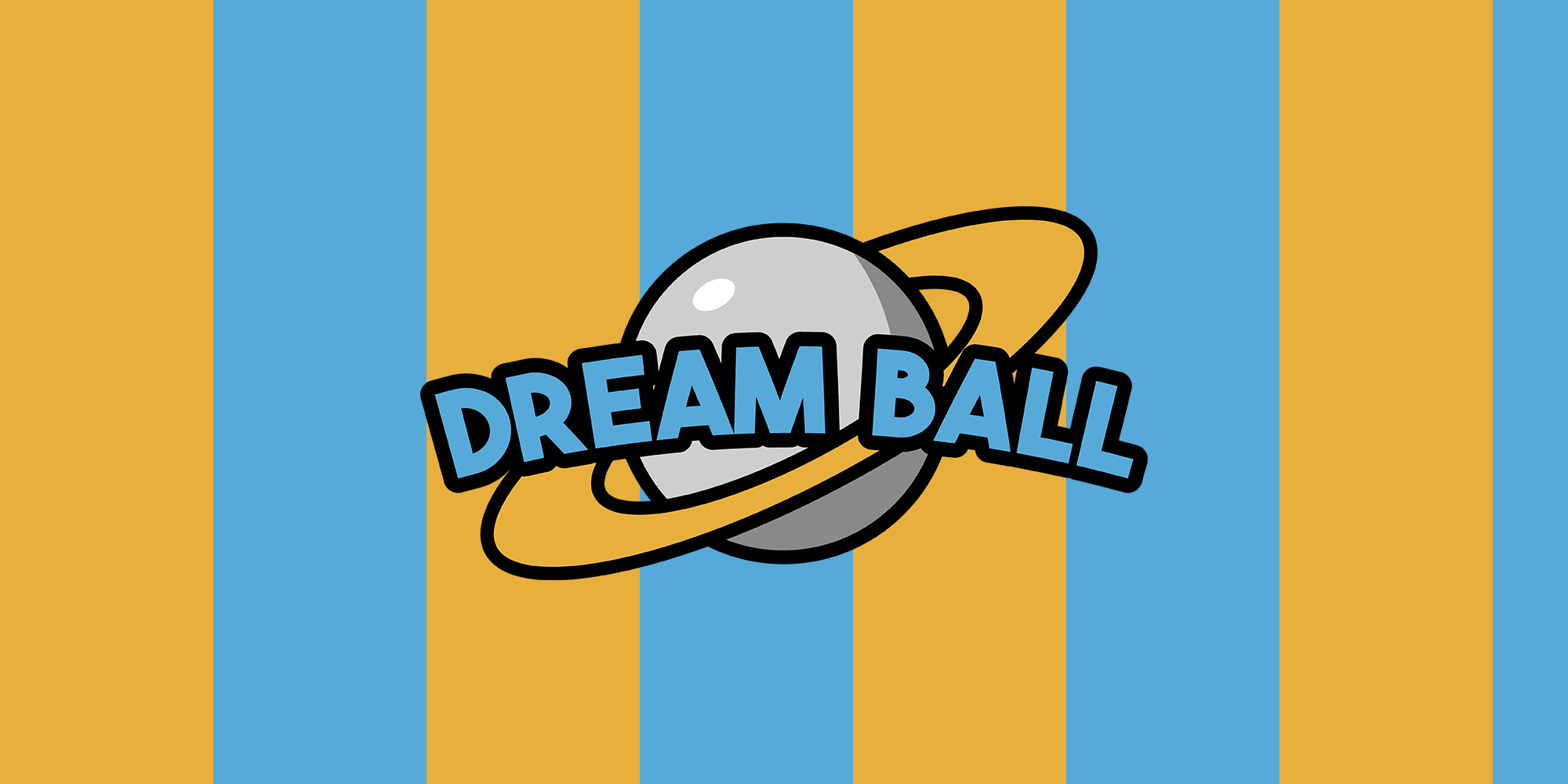 DreamBall
DreamBall will be aviable on Nintendo Switch and PlayStation4
Imagine playing handball but without controlling your arms. And a lot of crazy events. That's DreamBall.
Control a sleepy humanoid and score on the other team's goal!
Test your skill on 6 different maps and beat your friends!
2-4 players (at least 1 controller required)
Lots of achievements!
Unlockable skins!
Customizable gameplay.